Zimbabwe ex-president, Robert Mugabe has died at the age of 95. Mugabe, who was Zimbabwe's first post-independence leader, died after battling ill health, his family confirmed.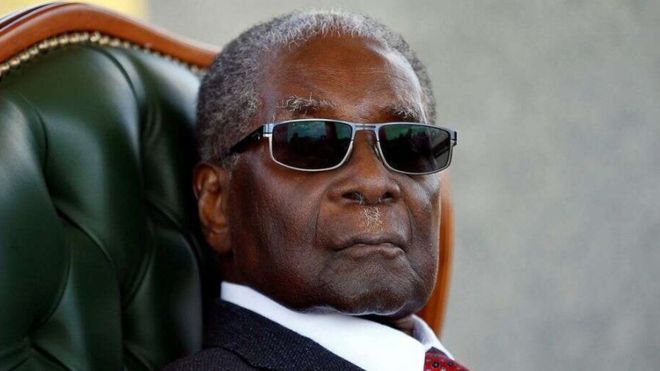 The current President of Zimbabwe announced his passing on Twitter, writing: "It is with the utmost sadness that I announce the passing on of Zimbabwe's founding father and former President, Cde Robert Mugabe."

Mr Mugabe had been in hospital in Singapore since April. He was ousted in a military coup in November 2017, after being in power for over three decades.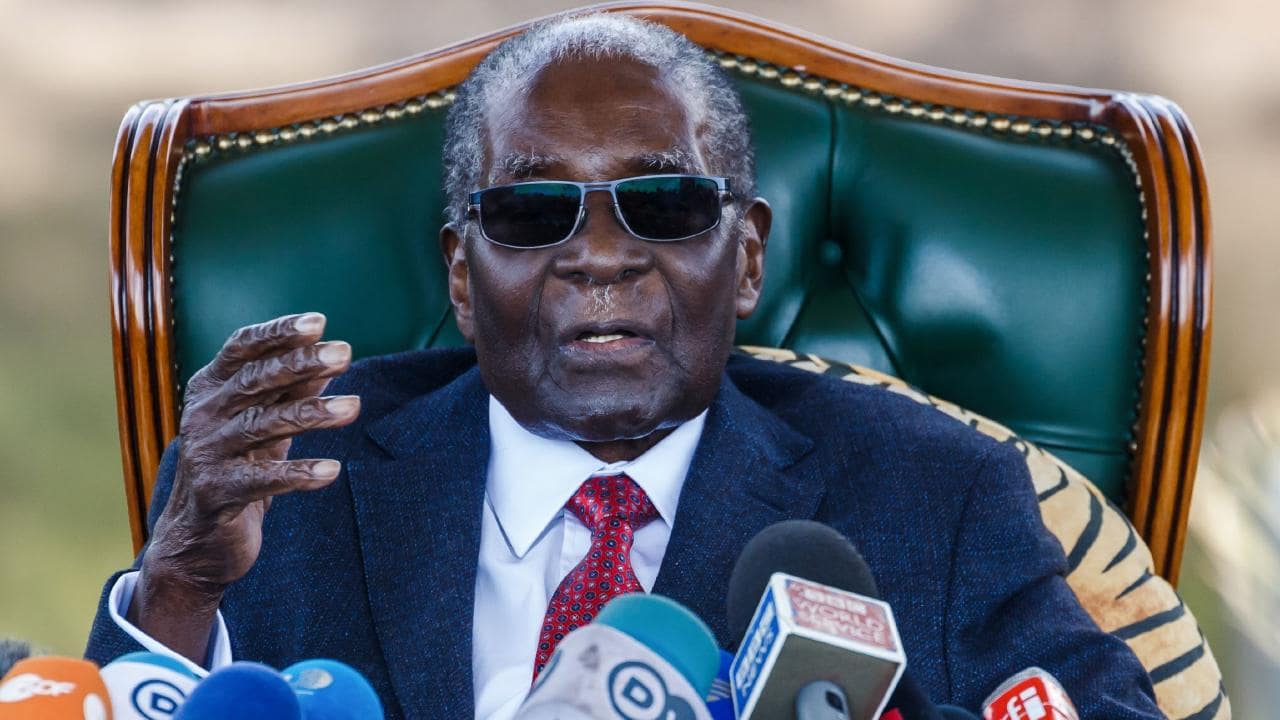 He served as Prime Minister of Zimbabwe from 1980 to 1987 and then as President from 1987 to 2017