An eighteen (18) year old girl, who says she's a virgin, is in a dilemma after she's revealed to us, that her parents can no longer afford to fund her university fees.
Now she says, there's this guy who promised to help her with her University funding, unless of course she sleeps with him.. Now she needs advise.
Read Her story below: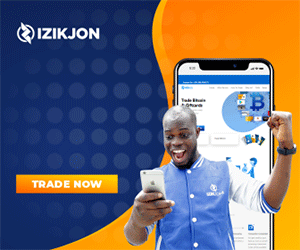 I'm 18 and still a virgin
200 lvl in imo state university
Now my parents ain't able to fund me
And there this guy that promise to help with my fees if I sleep with him……. I don't love him….. They only reason I want him is to get the money. Is my virginity worth trading for 100k……. I have been pondering. …i don't want to make a mistake…… Please… Or better still stop schooling if I can't fund myself…. There advice will be based on my decision…… Don't leak my identity please..
P/S:In a dillema? Need Advise? You can send us a message: yabaleftonline(at)gmail(dot)com, or via our Facebook Inbox.