At last, bread seller turned model, Olajumoke Orisaguna's feature on CNN has been released!
In an emotional interview with CNN's Stephanie Busari, Olajumoke and TY Bello shared the story of how photo bombing a shoot with International Nigerian/UK star, Tinie Tempah, has changed her life in so many unimaginable ways.
A teary Olajumoke on how her fortunes turned around unexpectedly:
"I never expected that this could ever happen to me. My friends have told me they saw me on TV and they are really happy. My parents cannot believe their own child can become such a success. They are all so happy."
On why everyone connects with Olajumoke's story everyone, TY Bello says: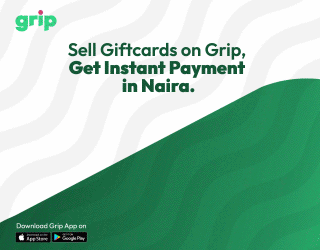 "I think the reason why the story connects with everyone is because everybody has dreams. This is a very very tough time, especially in my country. Everyone is looking for that magical break I don't think anyone planned this. I think this is definitely divine because the way people have connected with it is phenomenal. Its a phenomenal story".