National Leader of the All Progressives Congress (APC) party, Asiwaju Bola Ahmed Tinubu said yesterday, the Federal Government's removal of subsidy on petrol was necessary and inevitable.
He said a situation where bogus suppliers were paid huge sums for supplying nothing while long lines of queues remained was unsustainable, The Nation reports..
According to Tinubu, while the price of fuel was cheap on paper, there were hidden costs that made the subsidy regime an expensive and heavy yoke for the country.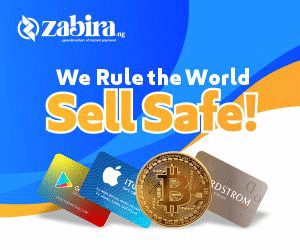 He said:
"With dwindling revenue from oil due to the slump in global oil prices and a dwindling forex reserve, the country could no longer live in denial.
"President Muhammadu Buhari, after carefully weighing the options, decided to do what is right.
"In an act of courage, he removed the oil subsidy, thereby freeing the downstream component of this strategic sector of the economy from the distortions of price fixing," Tinubu said.