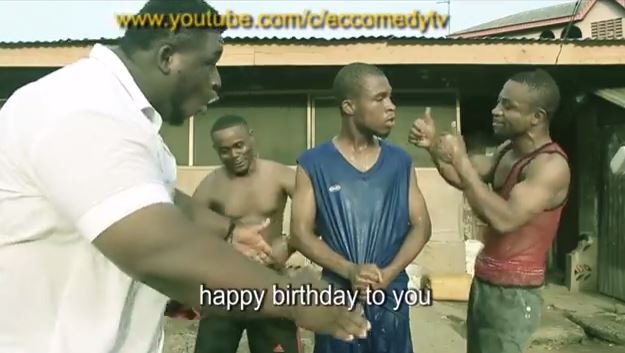 Fresh New Comedy From EC Comedy Folks.. This one is titled – Birthday Boy.. and It'd really sweep you off your feet.
It's Hilarious, beyond Hilarious.. and remember we only bring you the best of comedy videos! Enjoy this one.
P.S: If you want your comedy video featured in our Library, Please mail; [email protected] and Pray, as we'd be updating our Library with new materials soon!
WATCH BELOW;