Nigerian Superstar singer, Davido who has become more active on political issues in the country has advised Nigerian on what to do on election day as they go out to vote.
The singer advised Nigerian, via his twitter page, to go out and vote and stay safe at the same time.
He further stated that they can't do anything to the voters and their votes is just the power that is needed to propel the country.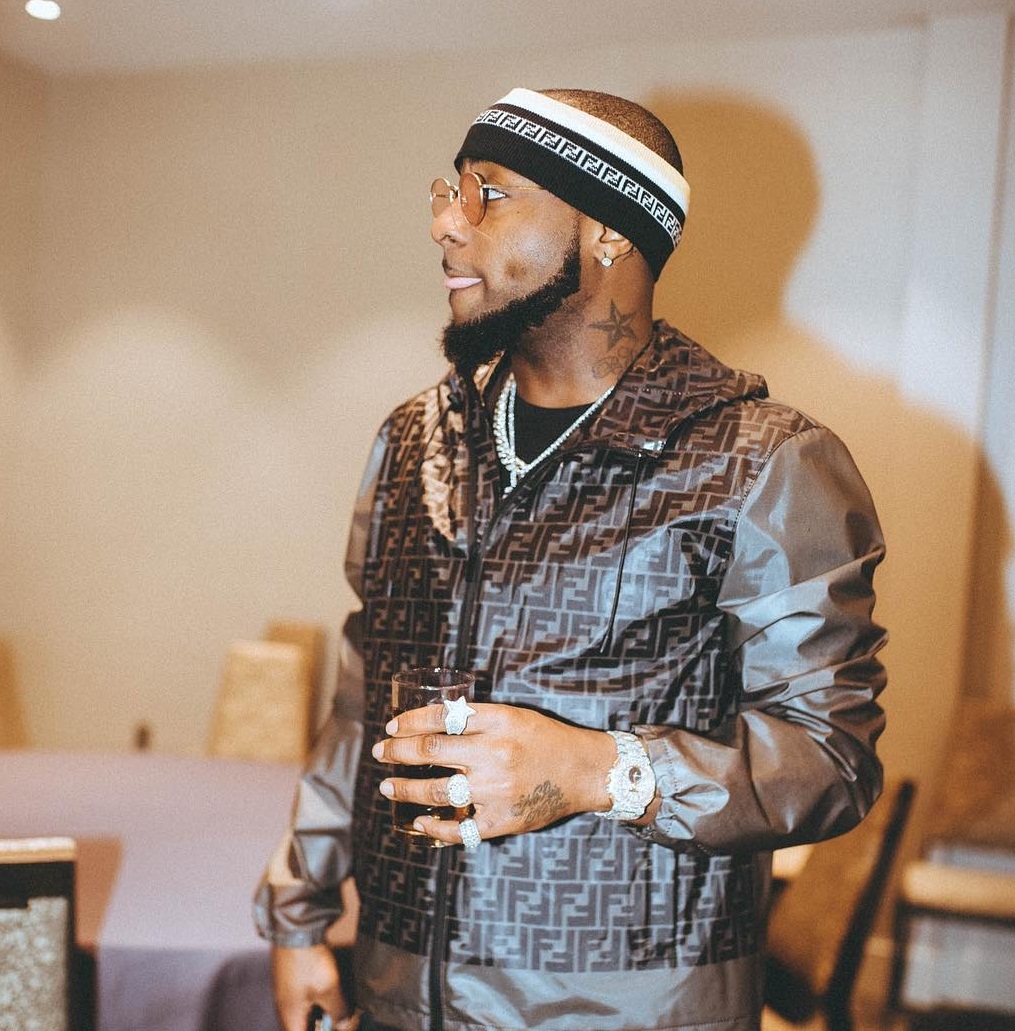 His tweet reads ;
Showtime!!! Everyone go out and vote!!! Be safe! Be vigilant! They can't do anything to you ! Your vote is all the power you need!
Showtime!!! Everyone go out and vote!!! Be safe! Be vigilant! They can't do anything to you ! Your vote is all the power you need!

— Davido (@iam_Davido) February 23, 2019