Nigerian Afrobeat singer Seun Kuti is of the opinion that no one can fix the country.
The son of Fela made this known today as Nigerians all over the country decide their leader for the next four years.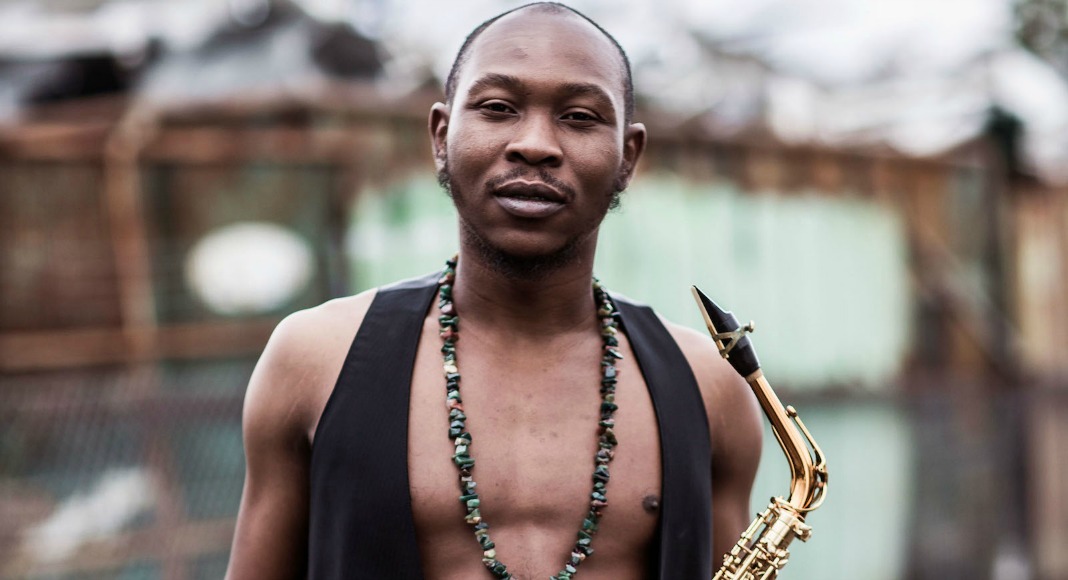 His tweet reas;
No one person can fix this country. The president of Nigeria cannot fix Nigeria. No governor can fix the state. The people of Nigeria, are the only people that can fix Nigeria, you understand…
Oluseun Anikulapo Kuti..