There is a new report of a terror attack in Egpyt.. According to the new reports, gunmen opened fire on a bus carrying Coptic Christians.
The bus was traveling on the road to the St. Samuel Monastery in the Minya governorate when the attack happened.
"The attack on the bus has killed 26 people and wounded about 25" Health officials revealed.
According to reports by Aj-jazeera, A ministry spokesman has said security chiefs had arrived at the scene of the attack and had cordoned off the area.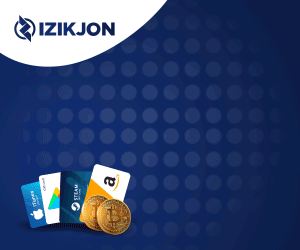 There was no immediate claim of responsibility.
Following the attack, President Abdel Fattah el-Sisi called for a meeting with security officials, state media said.
Egypt's Christian minority, which makes up about 10 percent of the country's population, has repeatedly been targeted by armed groups.
In April, dozens of people were killed in two separate bomb attacks on churches in the cities of Tanta and Alexandria during Palm Sunday ceremonies.
The Islamic State of Iraq and the Levant (ISIL, also known as ISIS) group claimed responsibility for the April attacks.
A bombing at Cairo's largest Coptic cathedral killed at least 25 people and wounded 49 in December 2016, including many women and children.
More Details soon.