Former Nigerian President, Umaru Musa Yar'adua would have been 69 years old August 16th 2020.
Celebrating his posthumous birthday on Sunday, August 16th, 2020, his son, Musa Umaru Yar'adua jnr took to social media to pen a heartfelt message to his late father.
While wishing his dad a happy 69th birthday, Musa jnr offered a prayer for the souls of those God chooses to spare or take to the great beyond.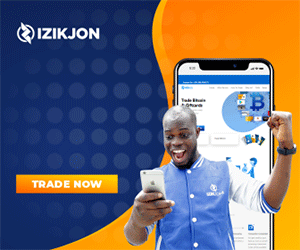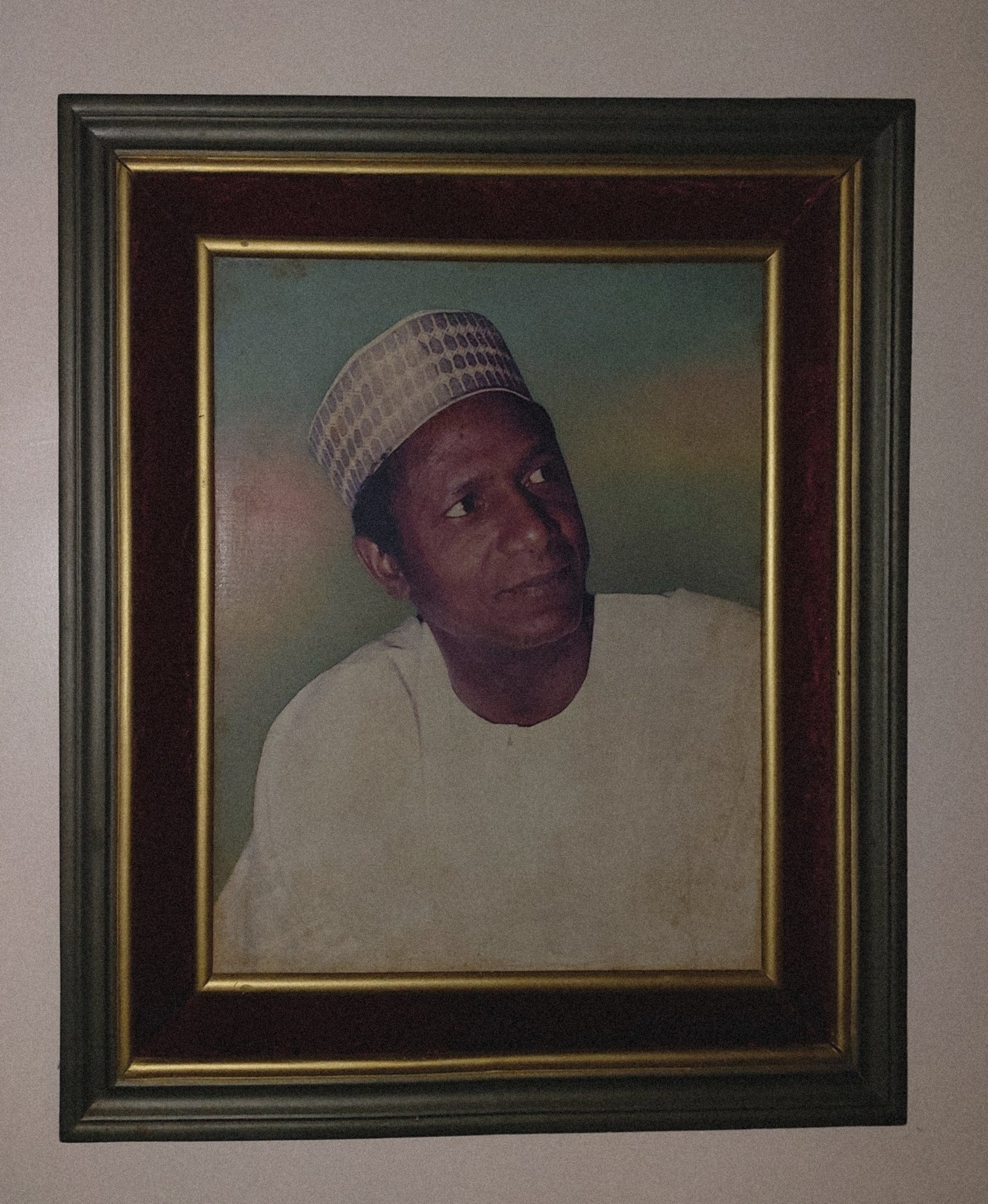 He wrote,
"Happy Birthday to my late Father who would have turned 69 today, we still celebrate the life you lived. O Allah, whomever of us You cause to live, let him live in Islam, and whomever of us You cause to die, let him die in faith."
Happy Birthday to my late Father who would have turned 69 today, we still celebrate the life you lived. O Allah, whomever of us You cause to live, let him live in Islam, and whomever of us You cause to die, let him die in faith💕 pic.twitter.com/rMj7B3e9c0

— Musa Umaru Yar'adua (@Mosey) August 16, 2020