Four children have reportedly been found alive in a Jungle more than two weeks after the plane they were traveling in crashed in Colombia.
The children have been identified as Lesly Mucutuy, 13, Soleiny Mucutuy, 9, Tien Noriel Ronoque Mucutuy, 4, and Cristin Neriman Ranoque Mucutoy, 11-month-old.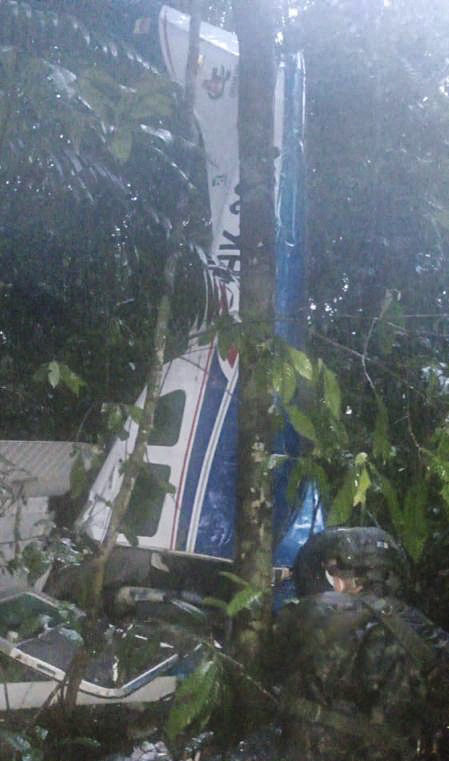 The Cessna 206 aircraft, carrying a total of seven people, had issued a mayday alert due to engine failure in the wee hours of May 1, 2023, before it crashed in the Amazon.
Tragically, three adults, including the pilot and Magdalena Mucutuy Valencia, the mother of the four children, lost their lives in the plane crash. Their bodies were discovered inside the aircraft wreckage.

According to initial reports from the Colombian civil aviation authority, which led the rescue mission, it appears that the children left the plane after the crash and ventured into the rainforest to find help.

The search teams aided by skilled dogs, discovered half-eaten fruit that the children ate to survive in the jungle. They also found makeshift shelters in the jungle, presumably used by the children.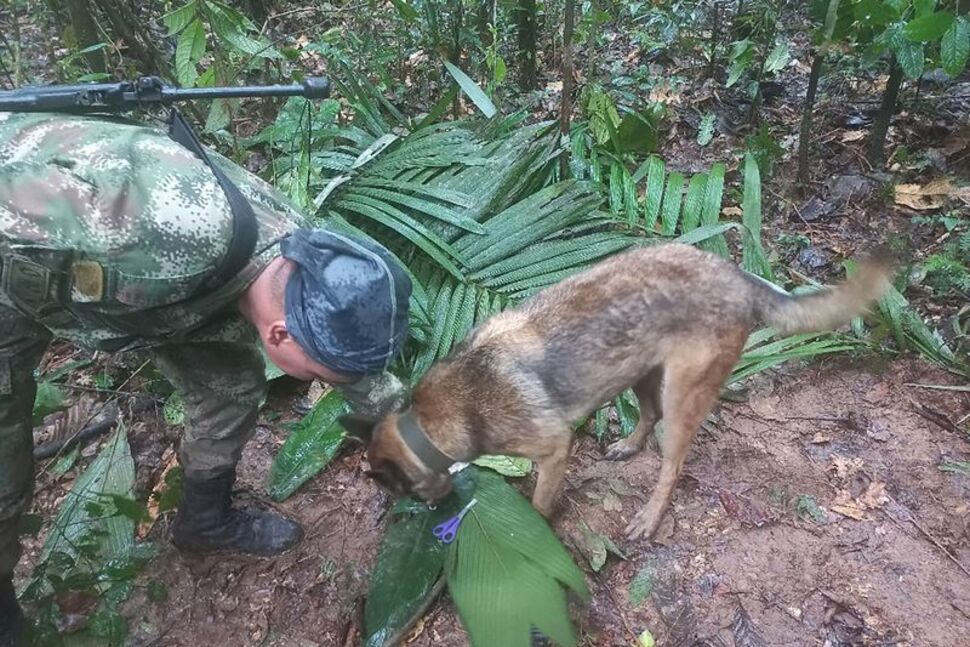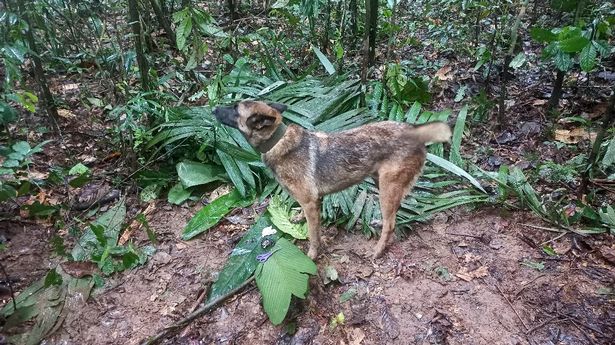 Photos released by the armed forces shows a pair of scissors, a hair tie, a baby's drinking bottle and a discarded fruit found in the jungle.
President Gustavo Petro described the discovery of the children as a moment of great joy and celebration for the entire country. He also expressed his appreciation to the military for their tireless efforts during the extensive search operation.
See the photos below,