Four fake soldiers have reportedly been arrested at the Idi-Araba, Agege and Mile 2 areas of Lagos state by Commissioner of Police, Fatai Owoseni.
The Nation reports that the crime suspects apprehended are John Izunwanne, 25, John Otu, 23, Richard Acha, 22, and Simon Anthony, 39.
Materials recovered from them included: two pairs of the Nigerian Army camouflage uniform; a pair of Army uniform, Army camouflage T-shirt, a pair of boots, two Army belts and two jungle hats.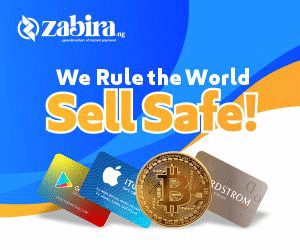 Anthony told reporters that he was dismissed from service as a corporal for falling out from duty.
"I was dismissed in January 2014 for falling out from duty. I am from Adamawa state. I wanted to use the uniform to travel to Lagos because I had no transport money. But unfortunately, I was arrested by soldiers," he said.
Acha, a welder from Benue State, said he found the camouflage T-shirt inside the bag his brother gave him at Ikeja cantonment said
"I wore it. I was arrested for wearing the army T-shirt," he said.
Izunwanne said he bought the uniform at Ojo Cantonment on September 2. He said:
"I wanted to go and sign my army recruitment form at Ojo Barracks when I bought the uniform at the Mammy Market. However, on October 7, my friend had a court case and I was to appear in court as a witness. The court was in Agege and I did not have the transport fare to go, so, I decided to wear my uniform to save me the cost of transportation."
Otu, a member of the Citizen for Peace and First Aid Missions in Nigeria, said he heard his friends were arrested and went to the police to secure their bail, only to be arrested for wearing the uniform.