Damn! They nailed it! They did!
Though I think the lady's contours were way over the top but the guy killed it… Slayed it like a trained assassin! Lol.
So foreigners, most especially Americans are preparing here and there for the Halloween holiday taking place during the weekend and this couple decided their costume would be that of super couples, Kim Kardashian and Kanye West.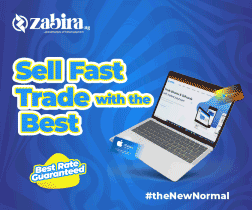 They finished the look… Seriously… the only flaw if the woman.