Ghana's First Lady, Rebecca Akufo-Addo has offered to refund all the allowances she has received since her husband, Nana Akufo-Addo assumed office in 2017.
Rebecca also turned down the offer for her to be paid allowances. According to her, she would not accept the salary arrangements that was recently approved by the country's parliament for the president's spouses.
The First Lady in a statement released on Monday, July 12th offered to refund the sum of GH¢899,097.84, a total of all she receive as allowance since her husband assumed office.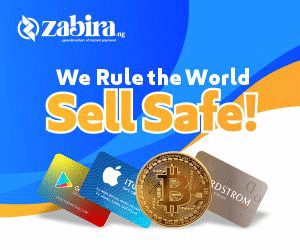 The statement read in part,
"The First Lady, in consultation with the President of the Republic, has decided to refund all the monies paid to her as allowances from the date of the President's assumption of office, i.e., from January 2017 to date, amounting to GHS899,097.84," the statement said.

"The First Lady has also decided not to accept any monies that have been allocated to be paid to her, pursuant to the recommendations of the Ntiamoa-Baidu committee, as approved by Parliament. She is doing this as a purely personal decision, without prejudice to the rights of others, and not to undermine the propriety of the process undertaken by Parliament."
Her decision is coming after Ghanaians expressed outrage at the decision by MPs to approve salaries for the wives of the president and vice-president for the supportive role they play.
They were set to receive about $3,500 per month, the same amount as cabinet ministers following a 2019 recommendation by a parliamentary committee.