Take these points to consideration that moment you feel your guy wants a breakup or is about to.
1. He starts off irrational fights and for no reason.
He snaps at jokes he ordinarily wouldn't and everything the lady does at this point is annoying to him. He ultimately wants/waiting for a spark to end the relationship.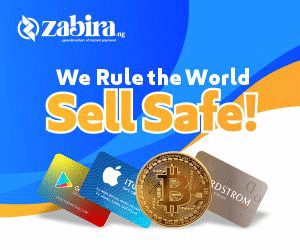 2. He disappears at will.
All of a sudden the once smitten, always around guy is nowhere to be found. He finds it difficult to pick up the phone to call or even pick up the phone when the lady does.