Lol, I must admit, evil people who carry out wrong doings have skills, like… Mad skills.
If this isn't skillful, then what do you call it?
An unknown man who bashed another man's car left a note which reads: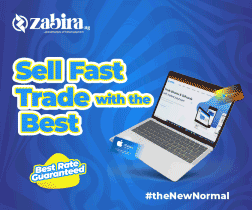 Somebody saw me hit your car so I am writing this note to make it look like I'm leaving you my information. Goodluck
Can you imagine?