A said Nigerian man could be spending the rest of his life in jail for allegedly smuggling $10million worth of ice into Australia inside a gaudy fish statue.
Mailonline reports that Sydney border force officers found 10kg of the highly addictive drug hidden inside one of three gold-coloured fish statues destined for a residential address in Kaleen, north of Canberra.
Police were alerted and arrested the 32-year-old after he picked up the statues, removed the drugs, and tried to board a bus bound for Sydney on Saturday.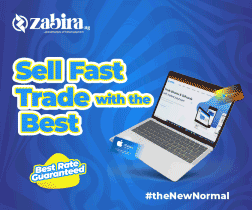 READ ALSO: Nigerian Drug Smuggler "Baba Don" Arrested For The Third Time In India.
The drug stash, which had been imported from China, was found on the man when he was arrested, police say.
The man, who arrived in Australia in July on a student visa, faces a maximum penalty of life in jail if he's convicted of attempting to possess a commercial quantity of an illegal drug.