This is getting interesting and it doesn't seem like a rumour! Nicki Minaj and Boyfriend Meek Mill might be getting married secretly in New York City today! October 21st.
A family member of one of Nicki's closest friendly allegedly dropped the bomb that the stars are tying the knot in New York City on Oct. 21, according to Media TakeOut. The rappers are performing at Jay Z's Tidal concert in Brooklyn on Oct. 20, and are planning to marry on Oct. 21, according to the site's insider.
It's no doubt they are both in Love! It's no doubt Nicki Minaj is really in love with Meek!!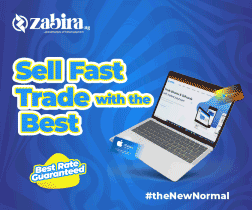 "I love kissing him," Nicki said of her man. "My favorite thing about Meek is kissing him. Just now, I was like, damn, you've been asking can I kiss you a lot now, and it's contagious because I used to always be asking him to kiss him when we first started dating. I love kissing him."
What do you think Guys? Do you think Nicki Minaj is settling for less? Do you think they are rushing things? Share your thoughts guys!
Drake is allegedly said to be bothered about this, we all know he loves Nicki Minaj. Should Drake go and sit down somewhere or he should fight for his Love? maybe with another diss track… LOL.