In a new shocking development following the death of Uwa Omozuwa who was raped and murdered after, last week, sister to the deceased has in a new interview revealed the shocking demand the police requested from her family before they can bring justice for Uwa's death.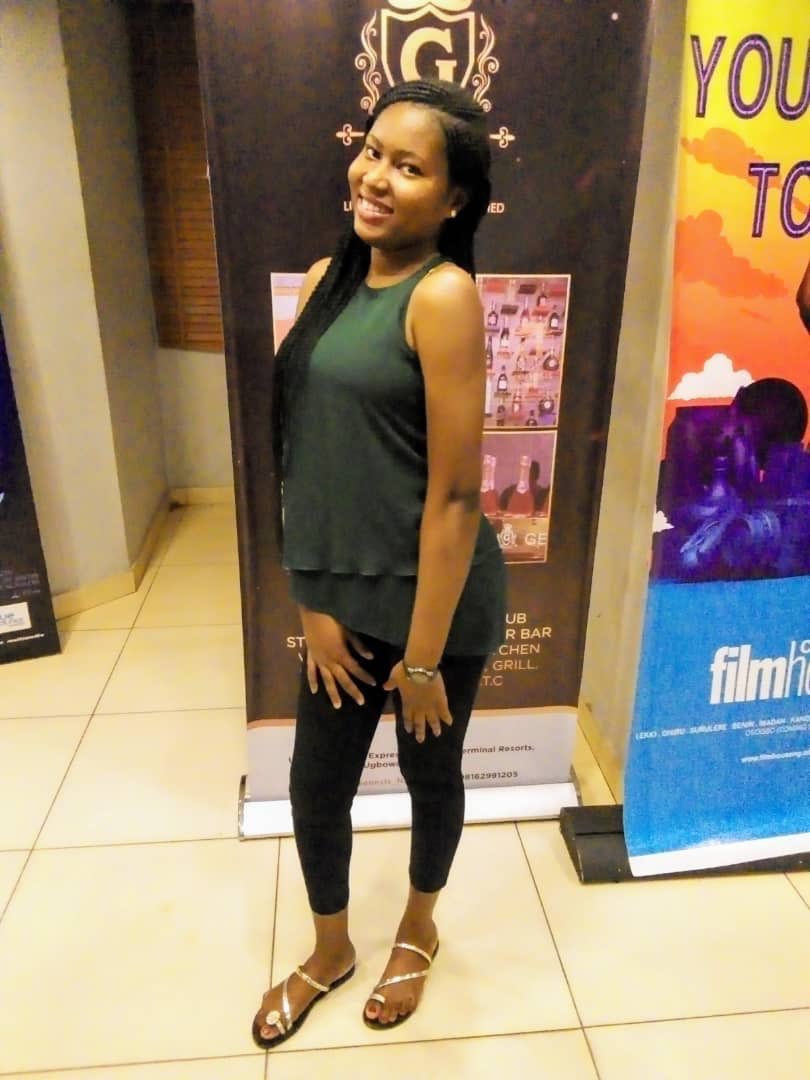 Uwa's sister is seen in a new video talking to pressmen and revealing to them the ordeal her family faced when they went to lodge a complaint over her sister's death. According to her, the policemen said Uwa's father didn't visit the police station when in actual fact, he consistently paid them a visit so they can investigate the death of his daughter.
She aired her disappointment with the Nigerian police after revealing that the policemen said "her sister is not the first to be raped" and as such, they shouldn't bother the police. She went on to reveal how they asked for "mobility money" to carry out the investigation of Uwa's death.
As seen in the video currently serving rounds, Uwa's sister made these allegations to pressmen in the presence of other police officers which certainly means she wouldn't lie of such things.
Her statements has since angered a lot of Nigerians who are displeased with the corruption that seems to be ever growing in the Nigerian police force.
Watch the video below,
This is the video of Uwa's sister talking about the police and their reaction to her sister's death. pic.twitter.com/Lo5dgqGAKJ

— Chief. (@BadmanSophss) June 2, 2020
Video Credit: Cutie Juls (@cutie_julls)