American rapper, Kanye West, also known as Ye, has disclosed that pornography destroyed his family.
Taking to Twitter on Friday morning, December 2, West asked Twitter and other social media platforms to take down all obscene content.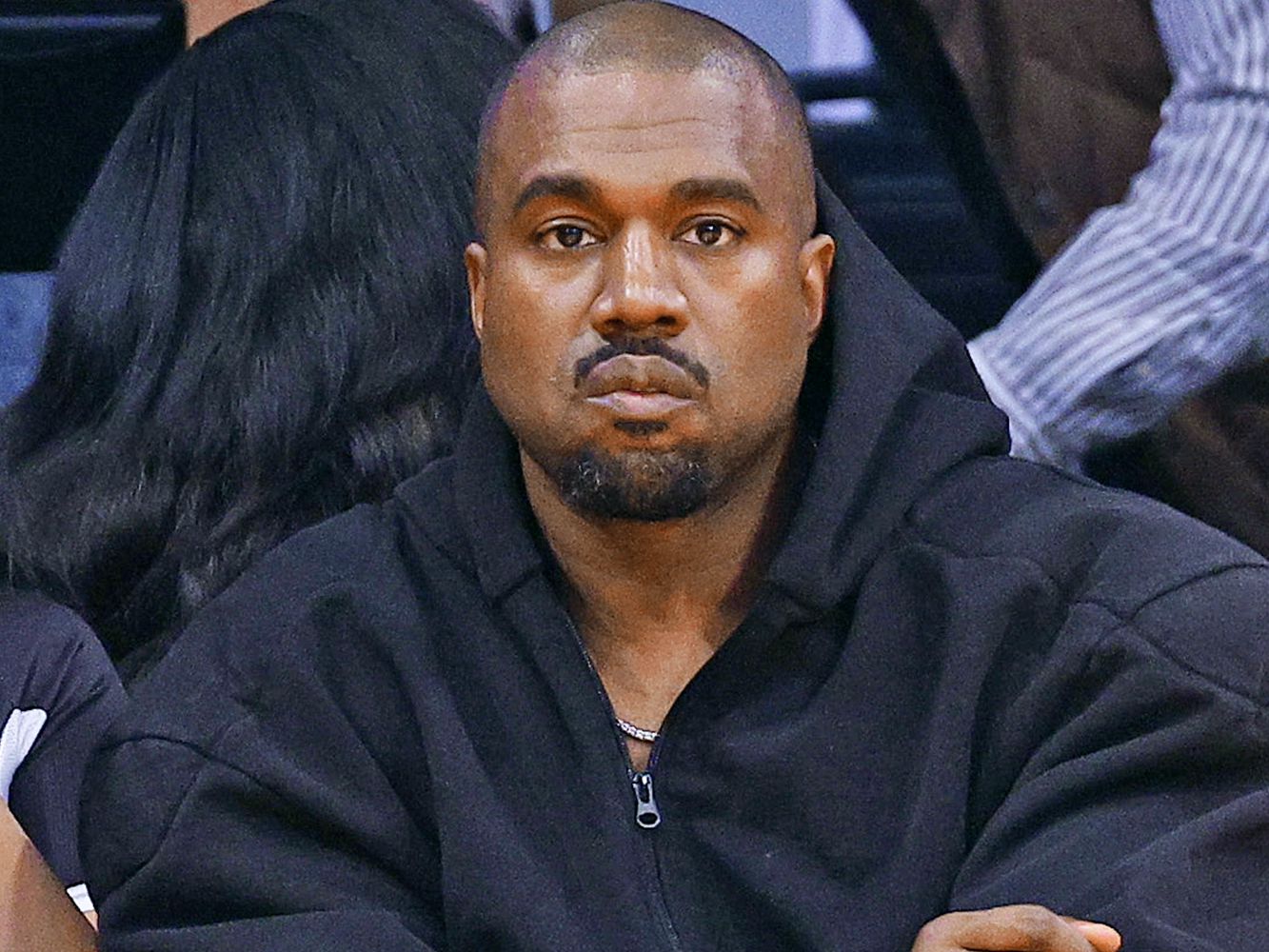 "The use of Porn destroyed my family but Jesus will heal everything. Remove any and all forms of pornography from Twitter and every platform Pornography is the product of pedophilia When grown men look at porn they are watching someone's daughter relive trauma for money". He tweeted.
This is not the first time Kanye has spoken out about the effects of pornography on him.

In other news, Kanye West and his ex-wife, Kim Kardashian, have officially ended their marriage.
The former couple finalized their divorce and came to an agreement about child custody and property.
According to divorce documents obtained by TMZ, Kanye and Kim will have joint physical and legal custody of their four children, and neither will pay the other spousal support.
However, Kanye will be required to pay Kardashian $200,000 a month in child support. He will also be responsible for half of the children's medical, educational, and security expenses.
He also relinquished the $4.5 million home he bought across from Kim's house last year after Kim filed for divorce, saying he bought the house to be close to his children. Kim will be responsible for all expenses related to the 5-bedroom home.
The settlement also states that he gets to keep his $60 million Malibu home, two ranches in Wyoming, 300 acres in Calabasas, a home in Belgium, and his childhood home, which he bought in Chicago. Read here.