A letter presidential flagbearer of Labour Party, Peter Obi, wrote in 2007 to reject lands allocated to him as the then-Governor of Anambra state has surfaced online.
The Anambra State Housing Development Corporation allotted a plot of land at Hill View Housing Estate in Nkwelle-Ezunaka to Peter Obi as contained in an official letter released online.
However, the former Governor blatantly rejected the offer and stated that it's wrong for him to benefit from the allocation.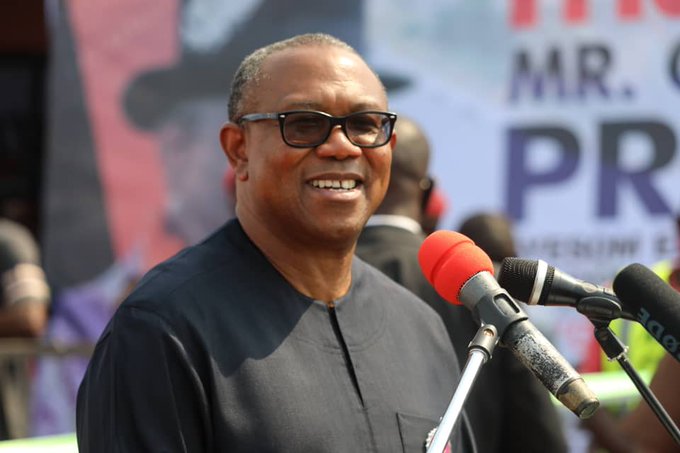 According to him, he was elected as the Governor by the divine power of God and he has no intention of benefiting from anything in the state owing to his office.
He further noted that he was elected to serve the people of Anambra state and firmly believes he has to distance himself from the undue privileges of the office.
The letter reads in part,
"As I have made abundantly clear, my being the Governor is by the Grace of God and I believe firmly that it is wrong to benefit from that. I became the Governor because I wish to serve my people, and to do that devotedly, I believe I have to distance myself from undue privileges of the office.
Consequently, as I thank you for your thoughtfulness, I wish to decline the allocation based on the reasons already adduced."