Some pastors will never cease to amaze us.
Find below some trending photos of a pastor whose church members were spotted kissing his shoe in front of the congregation during church service.
According to multiple online reports, the pastor claimed that he walked through heaven so now his followers are supposed to kiss his shoes to get the blessings.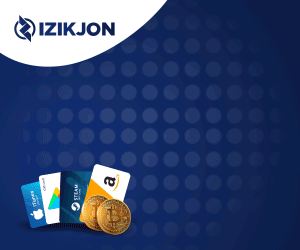 The pastor threw a dinner at the Kololo Independence Grounds on Friday, with tickets going for 1 million Ugandan Shillings for platinum, 750k for gold, 500k for silver, and 300k for "general happiness."
Despite the exorbitant amount, the venue was packed.
Netizens as usual have reacted to the development. See below;