On Wednesday, 28th of October, 2015, students of IMG Secondary School, Oke Ado in Ibadan, went on rampage following the death of one of their colleagues who was allegedly flogged to death by one of their teachers.
The student reportedly slumped and gave up the ghost as a result of the severe punishment from a teacher for arriving late to school.
Invaluable properties of the school were destroyed by the students who took to protest before the members of Nigerian police force came to rescue the situation.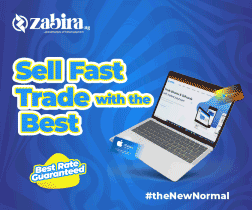 READ ALSO: UNILAG Students Protest Over Dreadful Death of A Fellow Student
The identity of the deceased could not be ascertained as at press time while policemen had cordoned off the area.
An eye witnesses who claimed anonymity said
"trouble started when the student arrived school after classes had commenced for the day, he reportedly told the teacher he came late due to illness."

"At that point," the eye witness added, "the principal, who was passing by asked the teacher the cause of the discussion."

The principal allegedly ordered the teacher to flog the student for coming late and in the process of the flogging, the student slumped.

"All our efforts to save the student proved abortive,'' the eyewitness added.
No fewer than 10 fully armed policemen were seen on surveillance at the premises of the school with three of their vehicles parked near the school gates.
Culled from Nigerian Tribune.