Record label owner, Kashy Godson, has finally been laid to rest, yesterday, 11th March after he allegedly jumped to his death in Ghana.

Kashy fell from his apartment and died in Ghana on Sunday, March 7. There are allegations that he was pushed to death while other speculated that he committed suicide.

He would have turned 27 today March 12.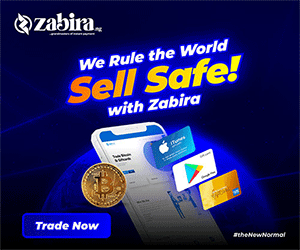 Below is a clip from his funeral ;
Record label owner, Kashy Godson buried in Ghana.

Kashy would have turned 27 today, March 12. pic.twitter.com/MF8tTqP1hs

— GoldMyne (@GoldmyneTV) March 12, 2021
In related news, Nigerian singer Barry Jhay has been arrested in Ghana, in connection to the death of his label boss, Karshy Gordon.
"Barry Jhay and Karshy had a fight in Ghana over accounts and other label-related issues in Ghana. When the argument got heated, Karshy punched Barry Jhay in the mouth.
Barry Jhay confirmed this when he shared a video of his bloodied mouth on social media.
"See the way this guy beat me," he said.
"I didn't do anything, I was recording. I'm done with Kash Nation," he added.
Hours after the video emerged, news of Gordon's death was reported and police believe the incident might be connected to it.
Investigations are still ongoing at the time of filing this report.