A Nigerian lady has narrated how she's at cross roads with her guilty pleasure after sleeping with her boss, whereas she has a boyfriend.
According to the lady, herself and her boss engaged in the act at the office and after she was done, she went home to meet her boyfriend and a feeling of guilt erupted in her as her boyfriend also had sex with her on the same day.
The lady wrote to relationship blogger, Joro Olumofin for advise.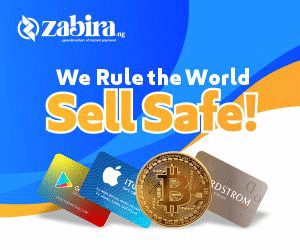 Read her story below,
"Good afternoon; I feel so bad. I slept with my boss last week. It happened so fast, I couldn't resist him. He came inside me, I use tissue to remove some of sperm in the office toilet. Am on my safe period too. when I got to my place my bf called that he is outside. He started having s*x with me.

I didn't want to say no because he will suspect I never reject him. He gave me head, I felt bad because my boss sperm was still inside me. I have been crying.

I have been avoiding my boss but I want more. I feel so bad. How will I leave this. Am now wearing skirt. God help me Joro my bf don't deserve this"