A video serving rounds online captures the terrifying moment a man was screaming and threatening children on a school bus.
The angry father was reportedly yelling at the children because his daughter was allegedly hit by one of the students.
The scary incident took place on Friday, August 26, when the pupils of Carter Elementary School in Louisville, KY, were being driven to their respective homes after school.

In the trending clip, the man is seen speaking aggressively to the students and threatening to 'flip the whole bus' if any of them touches his daughter again.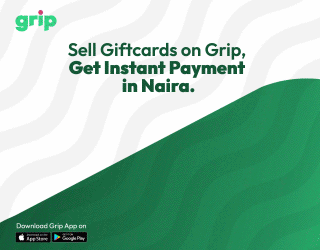 Another man, who appeared to be the bus driver, tried to hold the angry father back but he kept yelling and scaring the little children.
Some of the pupils began crying out of fear, while another student is heard telling the man that his daughter hit her assailant first.
Watch the viral video below,
Following the incident, the school's principal, Jamie Wyman, sent an email to the parents of the students on the bus, informing them of the incident.
He also disclosed that the bus driver was directed to bring the students back to the school, where they contacted the police and JCPS (Jefferson County Public School) Security.
Parents were also encouraged to talk to their children about the incident, and encourage them to reach out to the school's counsellor if needed.