Popular Nigerian drag queen, James Brown has sent subtle shots at his counterpart and former mentor, Bobrisky to not be threatened by his shine.
Recall James had taken to his Instagram page some weeks ago to reveal that Bobrisky called and ask him to stop copying his content. James fired back at Bob and his Instagram account was temporarily shut down hours later.
The upcoming transvestite who is now fully recovered threw a jab at Bob warning him to stop being threatened by his career development.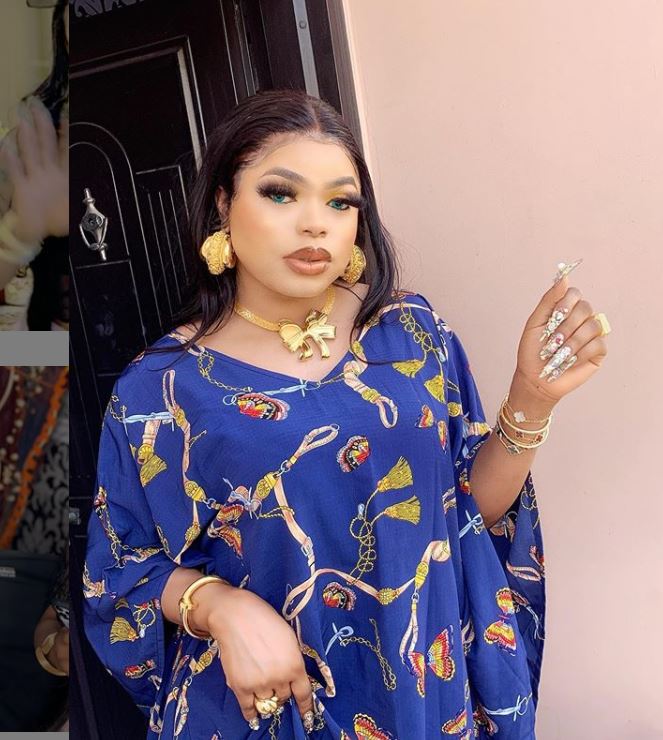 James shared a new video and wrote in the caption ;
"I can be a full woman 👩 if I want to. being classy, calm, collective, with that bad bitch attitude and sexy but I decide not to because I enjoy being free being funny being hilarious 😂 so stop being threatened by me".
Watch the video below ;