UK-based Nigerian clergyman, Tobi Adegboyega, has addressed those who criticized him for shutting down his choristers mid-service and telling them their song was boring.
A few days ago, a video made the rounds online showing the clergyman berating the choristers in his church for their choice of song during a church service.

According to him, he asked them to stop singing because their song was "boring him to death". ICYMI.
"Alright guys, thank you guys. Be seated please. Even though Living Stone is amazing but that song was boring me to death. So I had to come up men. But thanks guys. We would come up and sing in a minute." He said.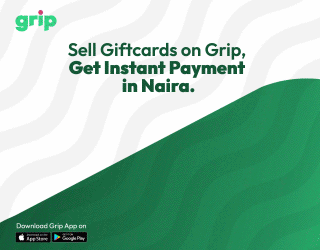 The video elicited reactions from netizens, who slammed him for berating his choir.
Well, responding to his critics in a post via his Insta-stories, the pastor insisted that the song was boring.
Addressing his critics, he noted that they are dragging their prodecessors and not him.
He also took a jab at jobless Nigerians who have nothing to do and yet have time to drag him online.
"Let me be accountable the song was boring. It was actually very boring, the singers lit, the song boring. I don't need anyone in Nigeria to speak for me or defend me. The draggees and draggers go take your medicine", he said in part.
Watch him speak below,