President Buhari's media aide, Lauretta Onochie has taken to her social media page to write an extensive post on the difference between #EndPoliceBrutality and #EndSARS, hashtags which have been part of a nationwide campaign by Nigerians (mostly youths) too put an end to Police brutality in the country.
According to Onochie, while Nigerians all want an end to police brutality, calls to end the tactical police unit, SARS, is organized by dumb kids.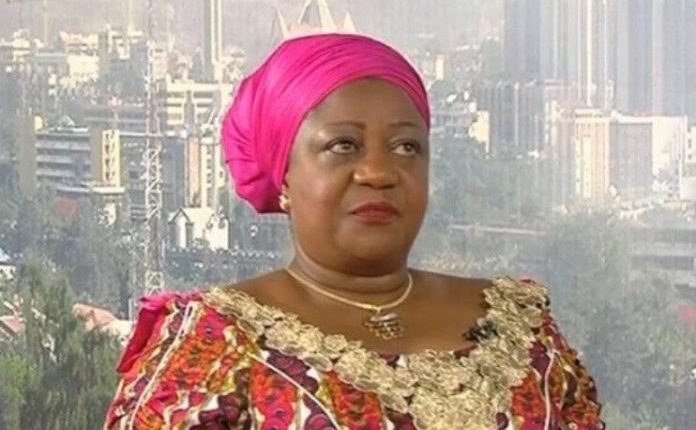 Her post reads ;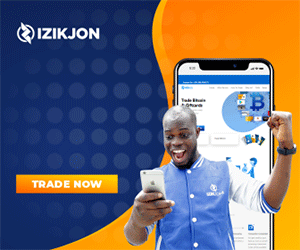 THERE'S A GREAT DIFFERENCE BETWEEN
1. END POLICE BRUTALITY AND
2. END SARS.
1. Thanks to @vanguardngrnews, from the image she shared on her Instagram Story, we now know that @zmbuhari lent her voice to what ALL NIGERIANS want- #EndPoliceBrutality That's what all Nigerians want
2. There's a great difference between #EndPoliceBrutality and End Sars. One is by Nigerians, the other is by
1. #DumbKids
2. Those who have no clear understanding of what the root issues are and
3. Those who are still angry that the NLC called off their strike.
3. WE ALL WANT THE POLICE BRUTALITY TO STOP.
For me, even parading alleged criminals on National TV and making them to confess, is part of that brutality that needs to stop, especially when two or more years down the line, such people have not been charged nor convicted.
4. We must separate the end SARS childishness from #EndPoliceBrutality Campaign. Ending Police Brutality comes with reforms. This is why reforms are needed to reposition SARS to serve it's purposes more efficiently and more effectively to the pride of the nation. @PoliceNG
5. The reforms are not just about laying out the rules guiding SARS. No, its about ENFORCEMENT. The public needs to SEE that their reports and complaints are taken seriously and acted upon, including reports about those who slap or kill police officers too.
6. If we end SARS and create something else, it will metamorphose into another SARS, just as we have today- still with some bad eggs.
It's PEOPLE that need to be held accountable.
There's an urgent need for all Nigerians to look inwards.
7. When erring officers are seen to be held accountable and punished according to the laws, public confidence will return. Citizens would embrace them. Thats how national institutions are STRENGTHENED. Nations strengthen their institutions. They don't kill them.
8. We cannot end the use of water because someone drowned nor can we chop off a hand because it lost a finger nail.
Let's come together to push for a positive reform that will and can #ENDPOLICEBRUTALITY.
That's where I stand.
THERE'S A GREAT DIFFERENCE BETWEEN
1. END POLICE BRUTALITY AND
2. END SARS.

1. Thanks to @vanguardngrnews, from the image she shared on her Instagram Story, we now know that @zmbuhari lent her voice to what ALL NIGERIANS want- #EndPoliceBrutality
That's what all Nigerians want pic.twitter.com/CQdPqn7d6V

— Lauretta Onochie (@Laurestar) October 11, 2020