A 200 level UNIBEN student, Philip Okafor has been awarded a scholarship by the management of the school for his integrity.
It was gathered that Philip who is studying Microbiology at the school found a wallet with a huge amount of money and other valuables.
He reportedly found the wallet at a time when he was going through financial difficulty and was even yet to pay his school fees at the time.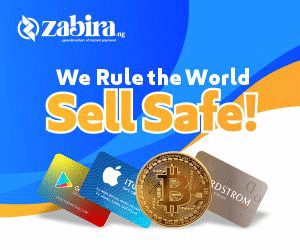 However, the honest student retuned the wallet with it's content intact to the owner who was also a 200 level student of Environmental Management and Toxicology Department in the same school.
The grateful owner informed the Dean of the Faculty of Life Sciences, Professor Jerry Orhue, about what Philip had done.
For his exemplary behaviour, the honest student was given a special prize, which was conferred on him by Professor Jerry Orhue.
Professor Orhue commended Okafor for returning the wallet despite knowing that the money contained in the wallet was more than enough to pay his N45,000 school fees debt.
According to the dean of the faculty, Philip's outstanding school fees for the semester and subsequent ones till he completes his undergraduate programme, have been totally waived.
Orhue confirmed that Philip has received his letter of award and the Faculty has since paid his outstanding school charges.