The protest which started from Mariere Hall to New Hall comprising of Sodeinde Hall, Eni Njoku Hall, Madam Bida Hall, Madam Tinubu Hall,fagunwa hall.
The Females failed to join the protest because they were not allowed out, Sodeinde being the Front of any protest as usual was the first point to call for the protesters, after Minutes of argument with security, hall executives, the gate was finally opened for the Sodeindites to join the protest. 
Bed bug as we know is a daily companion but what seem to have broken the carmel's back is an incident where a mariere resident "Balubite" screamed from sleep and his roommates discovered over 100 bugs over his body and bed, this was a major fuel to this bug.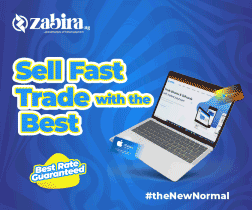 Protesters who spoke under condition of anonymity claimed that "Sniper" had become a daily routine before sleep, one of such respondents claimed that his roommate was rushed to the medical center because he could not breathe properly because of the smell of sniper. from investigation bed bugs have immunity from sniper as they are very resistant to it's power
The School's main gate is reportedly locked right now; with beds sprayed over the gate… see below for pictures