A young Nigerian man, Kolomafe Tope Emmanuel has been celebrated online after he returned a lost wallet containing N20,000 cash and other important  documents to the owner.
According to the owner, Pharez Okpere, we lost the wallet last Sunday along airport road in Benin City, Edo State. Thankfully, he was able to get everything he lost because of the good Nigerian who found it.
Okpere took to his social media page to share :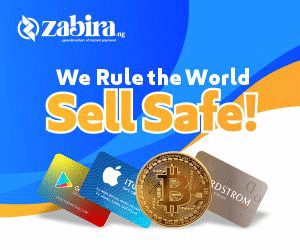 "THERE ARE MILLIONS OF GOOD PEOPLE IN NIGERIA.
On Sunday 8th November 2020, I went to airport road and somehow misplaced my wallet with about 20,000 naira cash, my driving licence and 5 ATM cards and other documents, it was a personal disaster for me as I lost hope of ever recovering my wallet," he wrote.
"But to my greatest suprise, I was somehow contacted last night by a good "samaritan" by name @Kolomafe tope Emmanuel who told me that he found the wallet and directed me to his shop in Lagos Street Ring road and handed me the wallet with all my valuables intact. I am overjoyed. Please help me pray for this young man"