Facts have it that everyone in this world has at least six lookalikes and of course we know how true this is.
The below article will change your perception if of course you have/had any doubt.
Brethren I introduce to you, the 10 players who have their own female lookalike.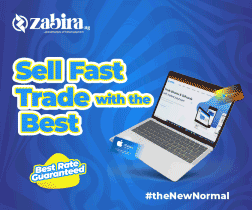 1. Fernando Torres
The very first on our list is the Spanish Fernando Torres. At first it seems like this woman has absolutely nothing to do with the Torres, but when you look closely, they look alike, the serious, angry face & face gestures.
The hair color and skin is the only difference between them