Beefs are very much a part of show business.
All over the world, we've heard of showbiz personalities fighting each other. The advent of social media has brought more of these fights to the public domain a lot more than it used to.
Here in Ghana, the situation is no different. Show of status and affluence has led many celebs to unleash their anger on their colleague celebs.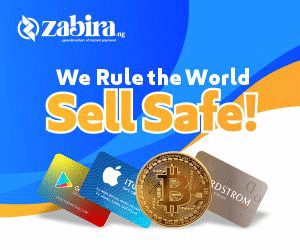 In recent times we've heard of some beefs going on and most people are like "oh just when we are about to end the year". What they don't know is that there have been many beefs this year alone.
Below are 12 celebrity beefs in Ghana this year 2015 courtesy OMGghana.com
John Dumelo and Yvonne Nelson

It all started when John Dumelo in an interview, stated that Ghanaians showed give President Mahama time to fix the energy crisis the country is facing since it's not easy.
Yvonne Nelson who has been friends with John for years, then launched her DumsorMustStop campaign on Instagram and invited a couple of celebrities to join the campaign.
However, conspicuously missing in the list was John Dumelo which made an Instagram follower ask the actress why she didn't invite John. Yvonne's response was; John likes to lick ass".
This statement didn't go down well with John and he made it known in a series of tweets. Yvonne later deleted all her photos with John from her Instagram page. The two have since not been seen publicly.