Nigerian celebrities have been accused of bleaching in the past especially the female ones. While most if not all of them have attributed their fairer skin to good living, some of them have admitted they did undergo a bleaching process.
According to Google, Bleaching means to cause (a material such as cloth, paper, or hair) to become white or much lighter by a chemical process or by exposure to sunlight.
Here are 10 female celebrities that have been accused of undergoing bleaching process in the past.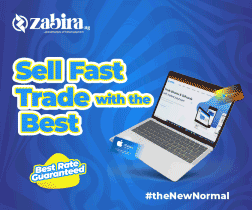 Tonto Dikeh
Tonto Dikeh has been widely regarded as a skin bleacher!
The actress has neither denied or accepted such claims that she bleached her skin. Though her photos says otherwise.
Some say it's heavy makeup, while makeup expert says it's contouring. Oh well. I guess the throwback photo below will tell otherwise (: