When a person gets married, some may think a sure way to have a partner for live but these days, your spouse's eyes can wander. Once eyes wander, body parts may follow.
Society has taught us to expect men to cheat but what about when the woman is the one cheating? It usually takes a lot for a woman to cheat outside her marriage but it is a possibility.
Women will be able to hide it very well but everything has tell-signs that will make the man catch unto her cheating. Here are four sings she is enjoying another man: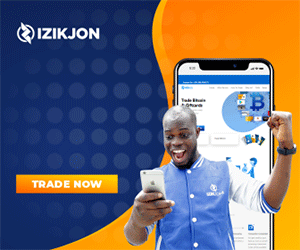 1. She no longer wants to have sex with you
If she used to be a she machine but these days she doesn't send, it could be that she is getting her satisfaction elsewhere.
It could also be that she is not in the mood but if you can't remember the last time you had sex with her, it might be time to get a clue.
Click through the next pages to continue >