5 Hot African women who made headlines that shock the Nigerian entertainment industry
As Nigerian entertainment grew beyond limits in the past few years, it opened doors for non Nigerian women as well and several African actress and actors have featured in Nollywood movies, collaborated with Nigerian musicians, won Nigerian awards etc.
We take a look at 5 times non Nigerian women have suddenly dominated Nigerian entertainment headlines.
Let's Roll…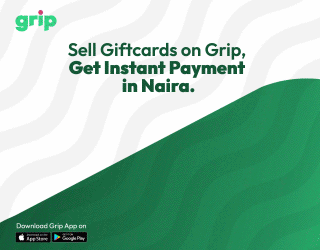 Sira Kante

Davido's girl Sira is a hot one, we must admit.
The 19 year old had a thing with Davido and BOOOOOOM, her Instagram was dug out, her age, her family, her history maybe her genotype and blood group?
The US based Guinean wasn't one to be afraid of headlines though she embraced and loved the fame that came her way.
She currently has 45,000+ Instagram followers, she had mere 900 before Davido dated her. Such is her social media growth.