Night clubs is an avenue for most people to show their violent side thanks to alcohol and weed intake.
Celebrities all over the world have been involved in night club brawls and lately their Nigerian counterparts have shown they can do just as bad.
Following Wizkid and Dammy Krane's brawl at Quilox Night Club yesterday we take a look at 5 recent celebrity night club brawl.
We start with the most recent.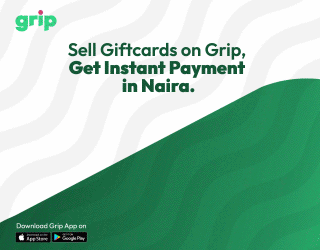 WIZKID AND DAMMY KRANE

Hypertek Music Artiste – Dammy Krane called out Wizkid on Twitter last week for an alleged theft, but the starboy didn't respond to the rant. Dammy then further apologized to his fans for his outburst which many felt it was uncalled for.
Like they say, Silence is golden, and like my street people would say "Don't fight on Social Media, Go for hand combat so we know the beef is real".
We guess Wizkid took a heap on this line and he allegedly injured Dammy Krane at Club quilox only for them to be separated by bouncers.