After endless Internet hype, Kanye West finally debuted his new album, The Life of Pablo, and the latest iteration of his Yeezy fashion line at a kinetic event Thursday afternoon at Madison Square Garden. And, while we still don't have an explanation for the titular Pablo — or know definitively when and where the album will appear for widespread consumption, for that matter — West and his creative team engineered a spectacle that was in turn bizarre, inspired, and astounding.
Read on for some of the highlights from Madison Square Garden and Yeezy Season 3.
1.  The event's merch line was daunting, to say the least

The first thing to stand out at the Garden show — besides the eerily empty sections of the stands that never quite filled up — were the enclosed structures with diamond-plate aluminum siding sprinkled throughout the concourse.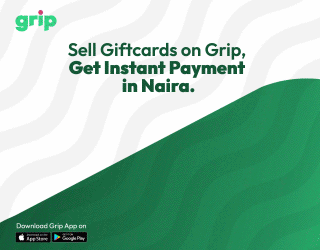 These were how Yeezy Season 3 did merch tables and before the afternoon's events began, dozens of attendees waited impatiently to get their hands on apparel branded with "I feel like Pablo." (The text was a reference not only to The Life of Pablo, but to a line West repeats on "No More Parties In L.A.," the new, Kendrick Lamar-featuring song that he cut from his album at the eleventh hour.) But if the $90 price tag on hoodies didn't deter potential buyers, the sales pace did: Each stark store only had room for one vendor, and passersby could overhear those in line berating venue staff out of fear they'd miss the main attraction.