The conspiracy theory of the evil cult Illuminati reached fever pitch a few years ago. According to various sources the Illuminati is an evil cult that controls governments, countries and economies all over the globe.
It is also said to be plotting towards the New World Order. Over the years it has been rumoured that members of the Illuminati are influential and rich people. The list of members has also been said to include singers, entertainers and artistes.
A few years ago as the Nigerian music scene opened itself to international interest it has been rumoured that some certain Nigerian celebrities belong to the evil cult bent on world domination.
Today we take a look at the Nigerian celebrities that have been said to be part of the Illuminati. Courtesy Pulse.ng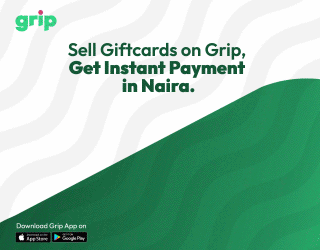 1) D'banj
At the height of his international fame circa 2012 it was rumoured that D'banj had become a member of the Illuminati.
His rapid rise and signing with Kanye West (who is also said to be a member of the cult) triggered rumours that D'banj had sold his soul.
Of course this is all Internet chatter seeing that there has been no concrete evidence of D'banj being a member of the Illuminati.
Continue reading the list on the next series of pages..