Reports have it that popular Nigerian Actress, Monalisa Chinda, 41, is set to remarry this year.
Blogger, Linda Ikeji revealed today February 10 that Monalisa Chinda is getting married in 2016 but she is very determined to make sure the media and public do not know about it.
A reliable source has also revealed that Monalisa Chinda will be getting married this month, February. The identity of Monalisa's husband to be has not been revealed and the actress wants to keep it that way.
Recall In October 2015, Monalisa Chinda admitted that it is very challenging being a single mother.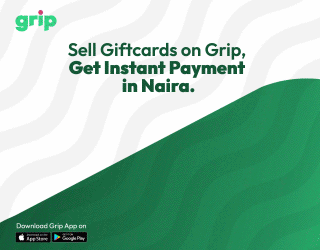 "Motherhood has been very lovely but being a single mother has been very challenging. There is a huge difference between being a mother and being a single mom. When you are a single mom, you have to do everything yourself, you have to be the mother, father, driver, teacher, name it" she told Punch.
Additionally she explained, "If you don't have a help, you have to switch on the generator, drop and pick the child from school; it is crazy. You have to help her with her homework and if I have to travel, I would have to bribe my secretary to stay in my house for some nights so that she can help my daughter with her homework."
Monalisa was formerly married to Segun Dejo-Richard crashed in 2009. They had a child together, a 7 year old daughter.