All these boys sef, I really wonder what pleasure they derive in rotting in cells.
Anyways, this is a serious warning to all parents and of course guardians, especially mothers who employ housemaids without making serious investigations about them and their backgrounds.
Few months after a man who disguised as a woman and worked as a maid for eight months, another of such men has been nabbed after pretended to be a woman seeking for employment as a nanny for a woman who has female children.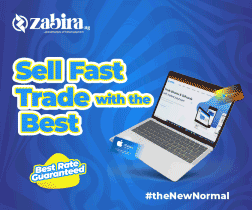 The man turned woman with braids, padded breasts and wearing female clothes was nabbed by the police in one of the southern states of Nigeria and is currently cooling his heels in the police cell.