Popular Instagram comedian, Lawyer Kunle, who is also known as The Cute Abiola drops a comedy video tagged, "The Lekki Agent".
Lawyer Kunle tries to dupe popular actress, Ayo Mogaji after he suddenly became an house agent, because she was looking for an apartment in Lekki.
Watch in this comedy video if he was able to dupe her of her hard earned money.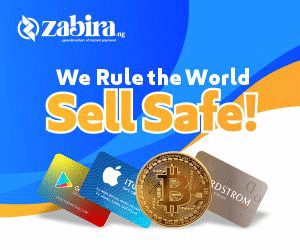 DOWNLOAD MP4 HERE
DOWNLOAD MORE COMEDY VIDEOS HERE