An alleged final year student of Covenant University, Ibukunoluwa Aina, was forced to shave his beard after a lecturer at the University rejected his look to his online project defence and kicked him off.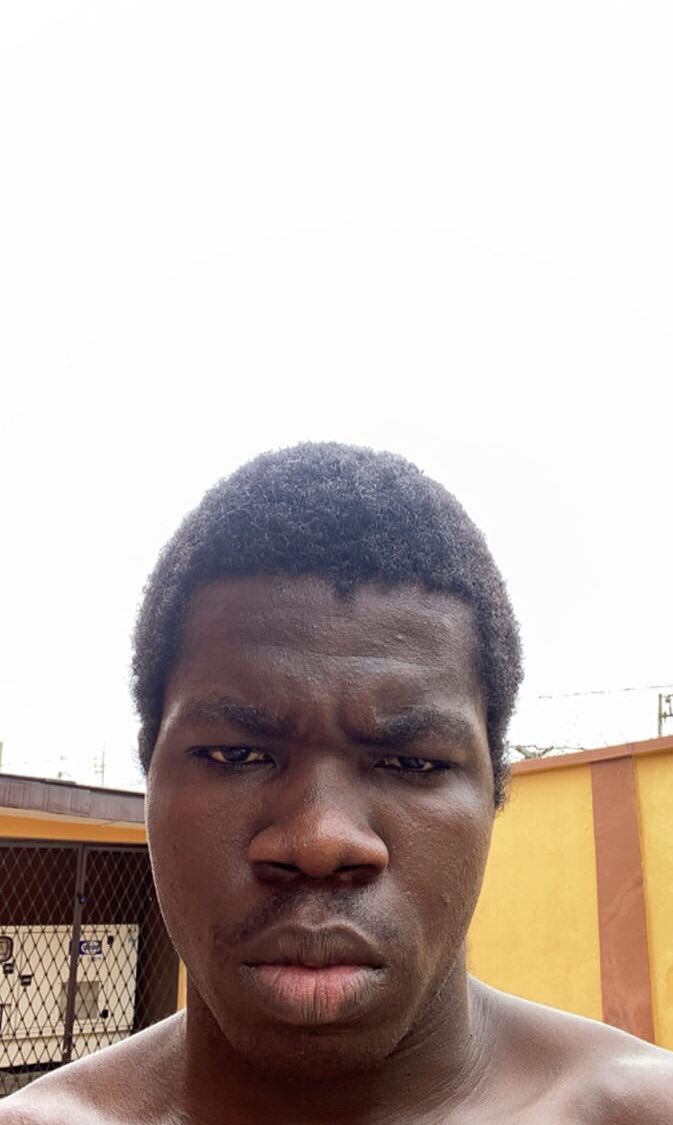 In a video that's been serving rounds on social media, Aina and other students are seen before a panel to defend the project they carried out as part of the requirements for them to graduate from the institution.
When Aina appeared for his defense however, one of his lecturers stopped him from the process because his full beard was unacceptable. The lecturer then asked him to go back and shave the beards and then return for another defence.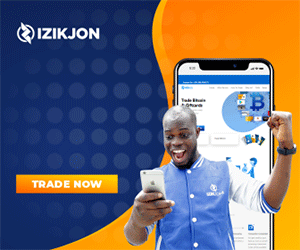 The lecturer is heard saying,
"Look at the way you're appearing and you're saying that you have presented…Aina you have not presented, you have to go and barb, change your appearance".
His friends shared a video of his supervisor lambasting him over his look during the online project defence.
Taking to Twitter, Aina has revealed that he has taken to instruction by shaving off his beards, adding that his project defense was a success.
Watch video below,