First Class Nigerian Celebrities That Married Richer Men
Despite their rich status, Nigerian female celebrities more often than not find love in the arms of a man with more material possession than them.
Here's a look at celebrities that have married richer men instead of a man in their monetary league.

Marcy Dolapo Oni
Media personality Dolapo Oni married the son of former Ooni of Ife, Oba Sijuwade last year.
Marcy is from a very comfortable family, but their wealth isn't like that of the Osun royal family.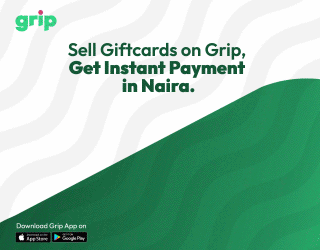 Dolapo Oni after her marriage to Adegbite Sijuwade quit her job at Ebony Life TV and went independent. A princess shouldn't be reporting to anybody right?
Continue with the List in next series of pages..