The good people at Goodman AMC released a list of well-researched list of the 80 most richest people in Ghana. There were few women in the list.
Find below the richest Ghanaian women who appeared in the list From OMGghana.com
05. Grace Amey-Obeng
Source Of Wealth: Cosmetics (FC Beauty Salon & Cosmetics)
Net Worth: $100 Million
Overall Rank: 79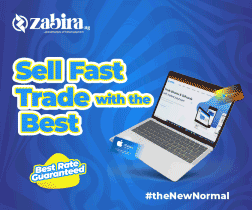 The FC Group employs more than 98 people with an annual turnover of $ 15 million. The Group has eight branches inGhana and exports to Nigeria, Burkina Faso,Togo, Ivory Coast, Switzerland and the United Kingdom.
The Group's subsidiaries includes FC Beauty College, Ghana's premier beauty therapy training institution, FC Cosmetics Industries, manufacturers of Forever Clair skin care, hair and makeup products, and FC Skin & Beauty Klinik which offers beauty and wellness services to its clients.