Nigerian clergyman and actor, Mike Bamiloye, has posed an humorous question to ladies who "dress to kill" when going to church.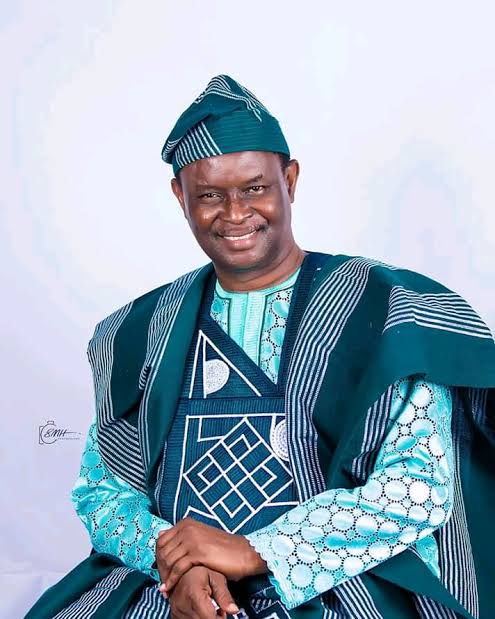 The founder of Mount Zion Movies and Faith Ministries, in a post he shared on his Instagram page, addressed ladies who call themselves 'Slay Queens' in church by dressing and dancing suggestively.
He questioned if they are 'hired assassins' since their intention is to "kill".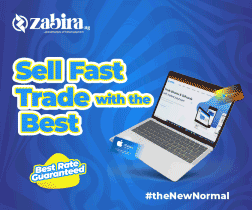 The 61-year-old dramatist wrote,
"You Dress Seductively to Church: You "Dressed to Kill".
You Danced Suggestively to Praise and Worship Songs: You "Danced to Kill".
You Tag Yourself, "Slay Queen" in the House of God.
Are You a HIRED ASSASSIN?"
See his post below,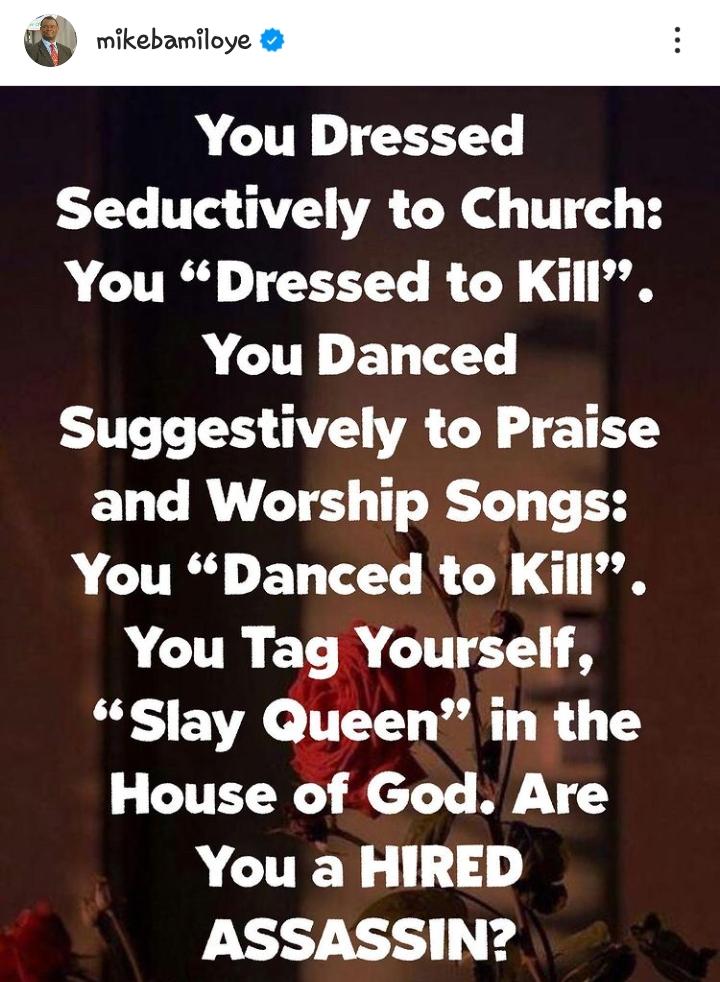 In other news, Mike Bamiloye recently revealed why "many women" are yet to get engaged or married. According to him, some women experience delay in getting engaged due to God's own plan, while others have delays due to their own decisions in life.
The man of God stated that majority of ladies experience delay in finding their soulmates because they refused to recognize when God's chosen suitor showed up.
In his words,
"Some Sisters' Delay in Getting Engaged IS of God. But Many Sisters' Delay Is There Own Faults. They Had Refused To Discern When God's Choice Showed Up. They had Set For Themselves UnGodly and Carnal Standards God's Choice Could not Meet."