Calls For Prosecution Of Soldiers
Human rights advocate, Comrade Victor James, yesterday, said the killings of harmless protesters bearing Nigerian flag in Lekki Toll Gate by Military personnel is a sacrilege and treasonable felony.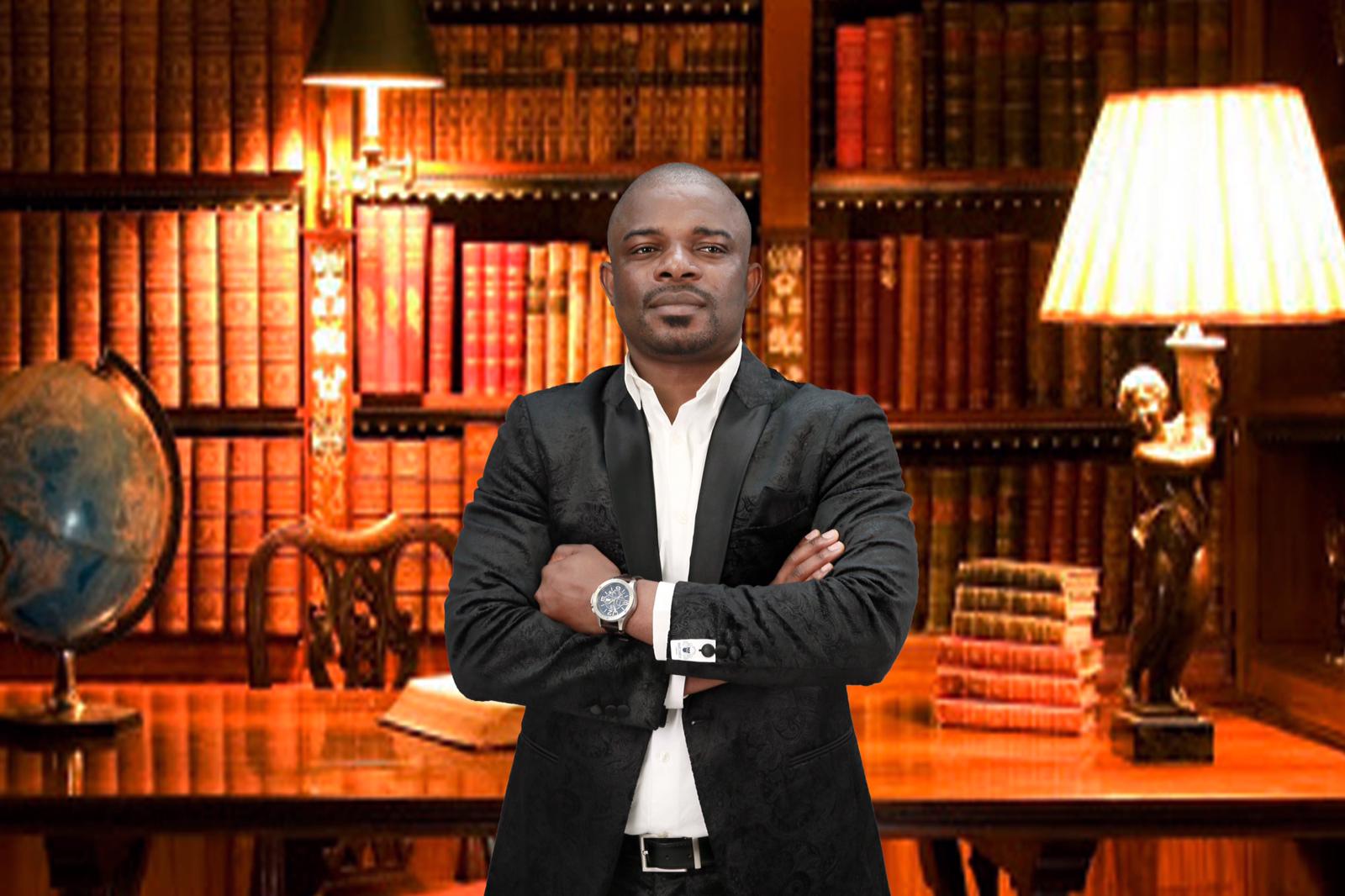 The fearless rights advocate made this known in a statement made available to journalists in Asaba, Delta State capital.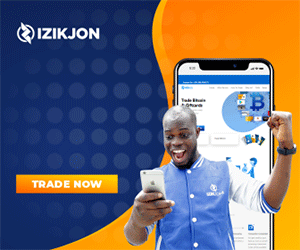 The statement read in parts: " The killings of unarmed protesters bearing Nigerian flag by Nigerian soldiers is a sacrilege to our country and our Constitution. ,
" It portrays Nigeria in bad light before the international community; it is treason to kill any Nigerian citizen bearing the country's flag.
" The military swore oath to protect Nigerians from external aggression. Now, if the Military that is supposed to protect the people are the ones killing Nigerians, then we are deep trouble as a nation.
" The Military has breached public trust and safety Act. It is purely an act of treason to the Nigerian state because the citizens are the state in line with social contract.
" The crime is against humanity and is capable to cause anarchy. Acts like this is why black people are abused and disrespected in the West, because if you are not loved by your country statesman, is it a stranger that would love you? It is a slippery slope, Police are very hard on black people in the west because their country of origin treat them in the most worse manner.
"20/10/2020 is marked in history. I am happy your children are my age mate, both Buhari and Osinbajo children. They know how an average Nigerian youth feel today and they should be ashamed of themselves.
" The military officials behind this terror should face the law otherwise you might as well say we don't have a law. Human rights law also put responsibility on States to provide effective solutions in the event of violations. Don't forget that the presidency violated our rights to dignity when he called Nigeria youths lazy in full public glair."