Michelle Amuli, popularly known as Mimie Moana, one of the victims who died in the Rolls Royce crash with Zimbabwean socialite Ginimbi, narrated a scary dream about her death in a video before her actual death.

The video, which is currently making rounds on social media was undated, hence it is hard to tell when she filmed it.

Recall that Ginimbi and three of his friends died on the spot on Sunday morning after his Rolls Royce was involved in a head-on collision with a Honda Fit before veering off the road, crashing into trees and bursting into flames.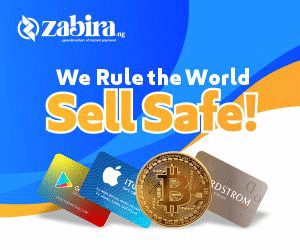 The accident also claimed the life of Limumba Karim, a fugitive wanted in Malawi over a US$32 million fraud which has since been termed cashgate and Alichia from Mozambique.
Mimie, who was a video vixen and socialite, in the video narrated a scary dream she had on the previous night.
She said she saw herself gasping for air and screaming for help, with people around her looking with confused faces.
Watch the video below,


Fitness bunny Moana, moments before the horrific car accident #Ginimbi #ripmoana 💔💔 pic.twitter.com/KyU5IQwfQF

— omiezumbie (@omiezumbie) November 8, 2020