Earlier today we reported about a  a Bristow Helicopter that went missing en route Lagos from Port Harcourt.
It has now been confirmed that the  aircraft with a total of 13 people on board crashed into the Lagos Lagoon as it made it way from Port-Harcourt into Lagos this Wednesday morning.
Thankfully, all 11 passengers, a cabin crew member and the pilot of the Bristow chopper that crashed this morning near Lagos have been rescued.
Adebayo Kehinde, public relations officer of Lagos State Emergency Management Agency (LASEMA), confirmed the incident.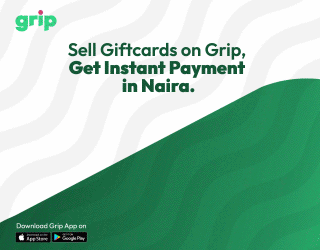 There has been no official word from Bristow Group yet.
This crash comes six months after a Bristow helicopter crashed in Lagos, killing the 2 pilots and 4 of the 10 passengers.