President Muhammadu Buhari's spokesman, Garba Shehu, has received backlash from Muslims on social media over viral photo of him moving to hug a woman.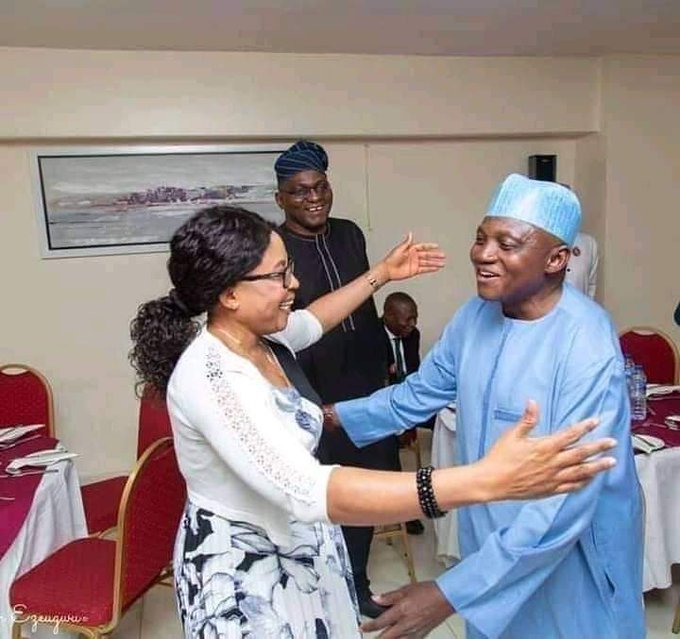 Hugs and handshakes between the opposite sex who are not married are forbidden in Islam.
However, in a photo shared online, Garba Shehu, a practicing Muslim, was captured in a way that seemed he was leaning in to hug a woman though there's no actual proof of that.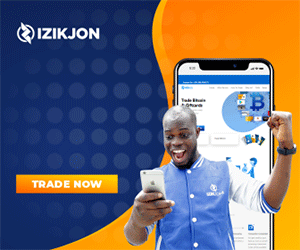 The photo angered Muslims, and they took to social media to drag him, accusing him of "disgracing the religion."
A Facebook user, identified as Abbas Adam Ibrahim wrote, "This is an international disgrace to Islam indeed".
@Isah Kamisu Madachi wrote, "not to Islam only, but to Hausa, Islam, Northern Nigerian and Nigeria at large" .
See more reactions below,